Federal, State, and Local Support Issues
Community Guidance
Some challenges are local, some issues address our community in general, some issues involve our state in general, and some other issues impact our country. The main challenge is to figure out how we can work with the rest of the world in this challenging time. Some solutions affect the health and safety of our people as they are being misled by our media that is driven by profit and not for the best interests of our people and the rest of the world's population.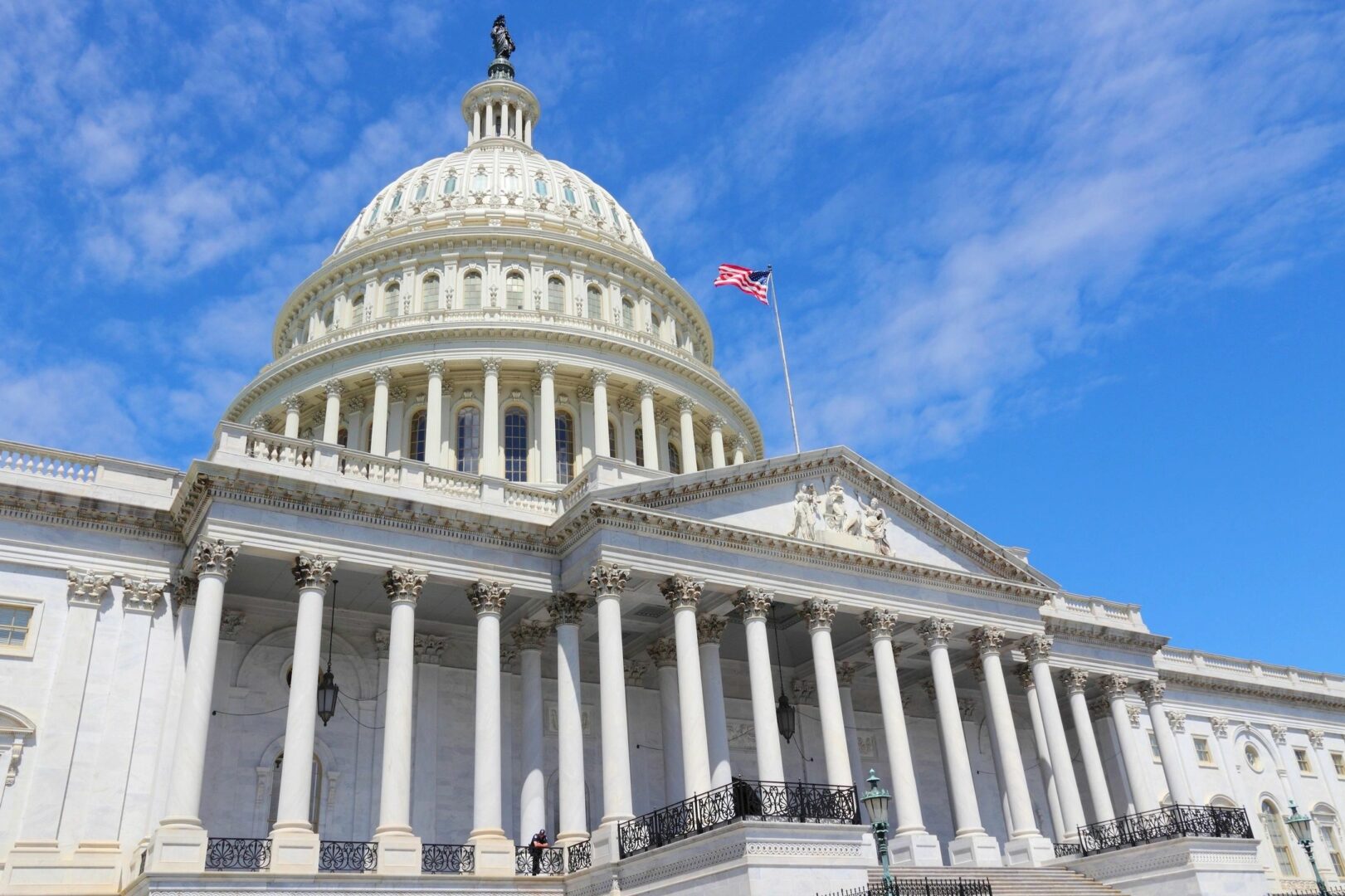 This campaign is geared to the solution of many of the issues we are generally confronted with. We are looking for improvement rather than perfection. Perfection is a goal that by its face is not achievable, but improvement is usually measurable and shows progress. I see that as a vast and welcome betterment of the people's situation. We seek those changes that favor as many of our voters as possible. The range of the situations of our voters is huge. We are rich and poor, doing well, and struggling. There are those around us who are one medical emergency away from loosing our homes. We have trained for job markets that have evaporated before we complete the education only to have the expense destroy our futures. Finding work to pay back these education loans can rob the soul and the future success of the student is delayed or entirely derailed.
Connect and Areas for Progress
I intend to create an open dialog with my community and be as responsive as I can be to you, the citizens who will elect me. Currently, I am ready to accept donations and the campaign is ready to accept grass root donations, less than $200, and no donations from Fossil Fuel, Health Insurance, Drug Manufacturing companies. My Campaign is ready for your active support. The donations page can be accessed.
Donate Today
District 6 Zip Codes
Zip Codes Supported in District 6;
95608
95610
95621
95626
95628
95652
95655
95660
95661
95662
95670
95673
95678
95683
95742
95747
95815
95821
95825
95826
95827
95833
95834
95835
95836
95837
95838
95841
95842
95843
95864
Contact Me